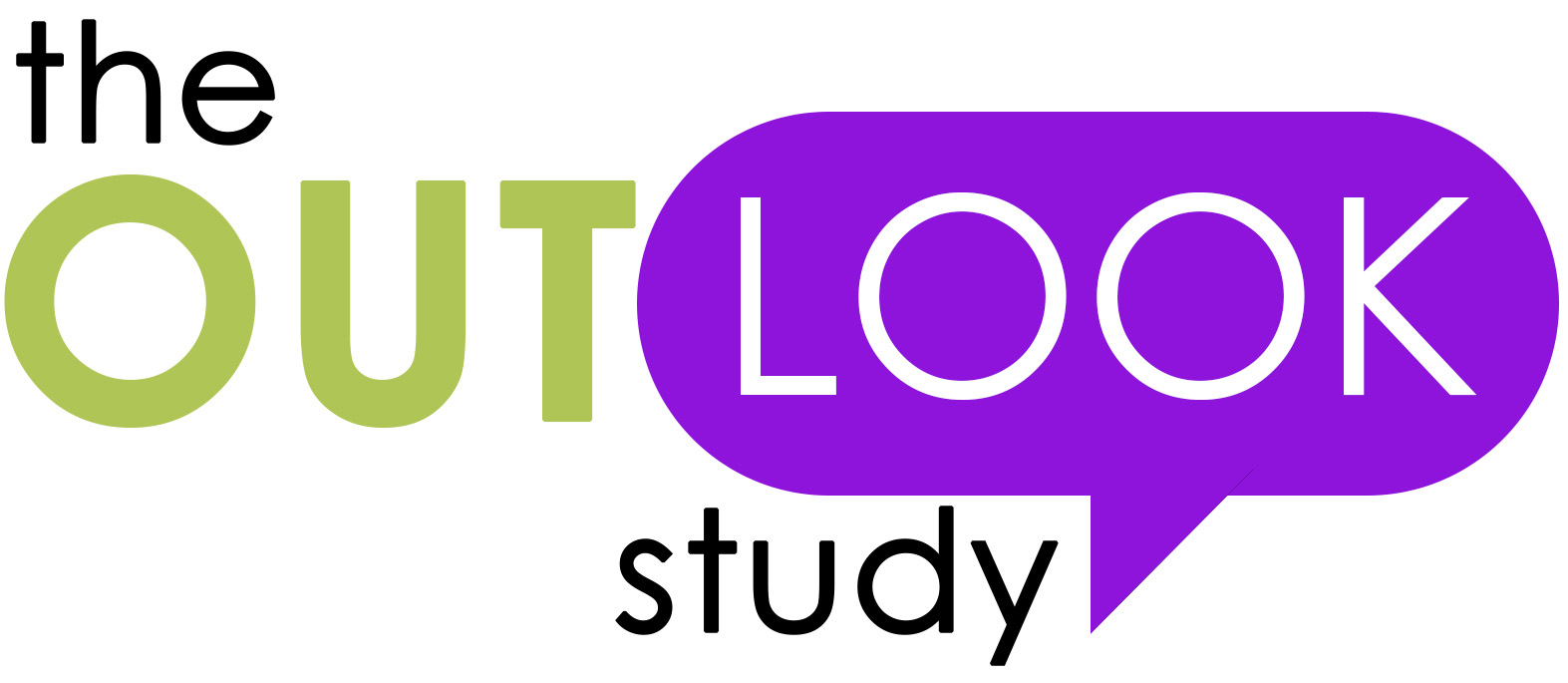 Welcome and thank you for your interest in the OutLook Study! Presently, our survey portion of the project has finished. We are currently seeking funding for various and future phases of the project, but for now we are working diligently on producing various fact sheets that highlight key study findings.
We would like to thank everyone who filled out the survey and those who helped us give voice to those who are usually silenced. We recognize the importance of these data, so we will update this page periodically with results below as they become available. To learn more about the OutLook Study, please see a more detailed backgrounder here.
Fact Sheets:
Victimization and Community Safety Among LGBTQ People in Waterloo Region* (PDF)
For this fact sheet, OutLook worked in collaboration with Breaking the Silence, a Rainbow Community Council (RCC) working group concerned with hate crimes, violence, and feelings of safety experienced by Waterloo Region's LGBTQ community members.