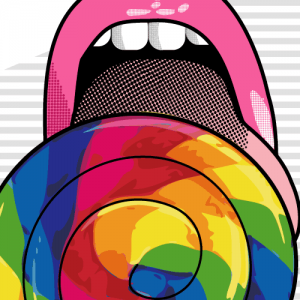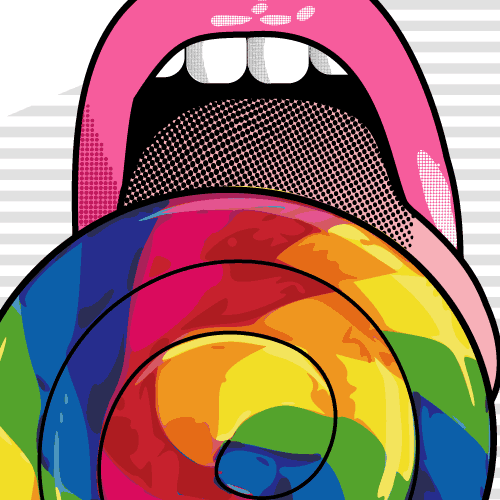 Queer Night Out is excited to announce that we are hosting an official bar night event to celebrate our local Pride and cap off the tri-Pride festival — and resurrecting some local history in the process!
For one night only, Opus Lounge becomes a gay bar once again!
The dance will be held at Opus Lounge (182 King Street W, Kitchener, ON, above the Pizza Pizza, entrance off Gaukel; see the Google Streetview) — the location of the former Frequency Nightclub — just steps away from the tri-Pride entertainment!
It all happens Saturday, June 7!
Doors open at 10 PM, and the party runs until 2:00 AM, with DJ Systematic spinning the best music in town!
Tickets will be available online for $7 or $10 at the door (though we recommend purchasing the tickets online; space is limited, and they could sell out fast). You can purchase tickets online at Eventbrite by clicking the link below.
19+, bring your valid photo ID with you!
Important Note Regarding Accessibility: OPUS Lounge operates in the same location as a former nightclub that served the Rainbow Community and was selected for its historical significance and close location to the tri-Pride festival. The lounge is on the second floor of a building and only accessible via stairs. Queer Night Out regrets that this location may not be accessible to all members of the community (Our regular location was already booked for Pride Weekend).
Order tickets via Eventbrite:
http://kw-pride.eventbrite.com/
RSVP at the official Facebook event:
https://www.facebook.com/events/290422807793350/